Pro-Green Recycling offers roll-off containers ranging from 10 to 80 yards in Metro Detroit and Redford, Michigan
Pro-Green recycling makes ordering roll-off containers easy!
You can start by giving us a call (313-532-1414) and telling us about the location you need it to be dropped off and the size of the container you require. Our various sized containers allow us to tailor our roll-off services to your needs. Pro-Green Recycling's containers are strictly for scrap metal.
We accept ferrous metals, such as steel, carbon steel, alloy steel, cast iron, wrought iron, and stainless steel.
PGR also accepts non-ferrous metals, such as aluminum, copper, lead, brass, and batteries.
If needed, our highly experienced team can evaluate the surrounding area and metals.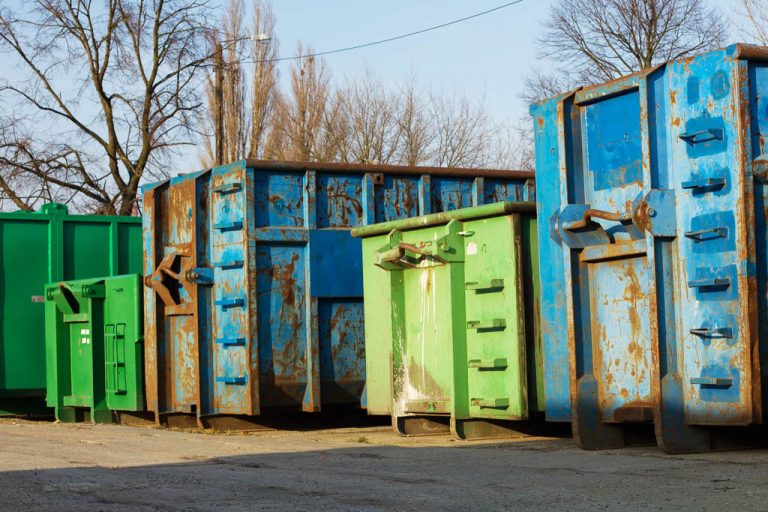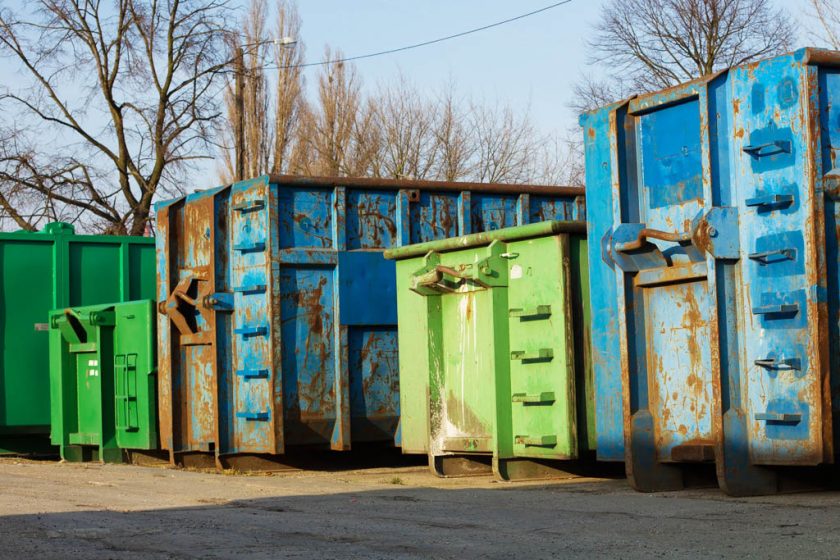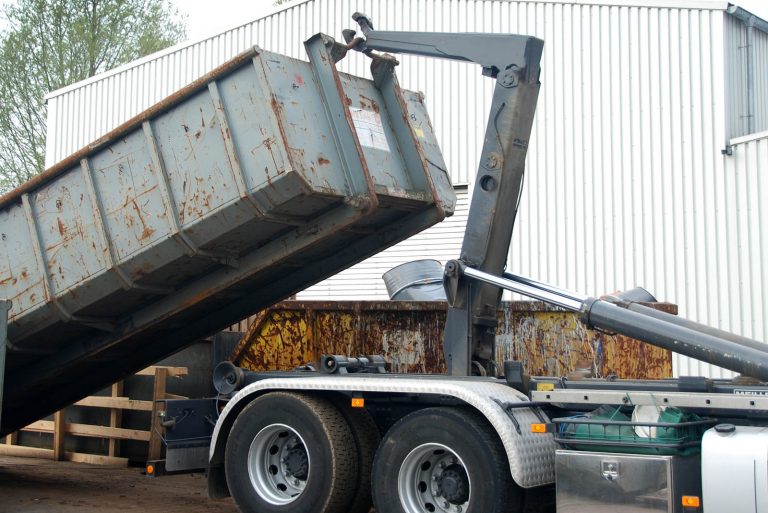 After a container has been dropped off and filled, we can schedule a pickup and container switch.
At Pro-Green Recycling we offer environmentally safe non-ferrous processing and ferrous processing. All materials are sorted and stored in bins and containers.
– 10 to 80-yard roll-off containers are available.